Android device users are increasing exponentially all over the world. Nowadays nearly everyone owns Android phones, and no doubt most of us love to play games.
Here Android gaming is getting better and better day by day. Before that, we are having a puzzle game and if we want to play with our friends, we have to invite our Facebook contact to join the game.
Now you can get tons of Android Multiplayer Games on Google Play Store.
The Android Multiplayer Games includes real-time co-op or PvP and most of the games have at least some sort of multiplayer element.
Here in this article, you will find the top 10 best Android Multiplayer Games. So, let's get started with the list.
Latest Top 10 Best Android Multiplayer Games 2023
1. AdventureQuest 3D
AnventureQuest3D is one of the popular and newest multiplayer games on mobile.
It is MMORPG. It will offer many good features that you may look for. Here you will have to do tons of quests, and various classes along with raid bosses and dungeons.

It has complete cross-platform support that makes it stand alone out from the crowd. You have the choice to play this game on mobile or PC.
Here you can play chats, and raids along with PvP with other multiplayer. Overall this one is the best Android Multiplayer Game if you are interested in quests and jewels.
2. Asphalt Xtreme
No doubt, Gameloft's Asphalt series is the most popular multiplayer game in the Google Play Store. Here Asphalt is among the best racing games. The Asphalt Xtreme is the latest game in the series Asphalt.
Now you will drive off-road vehicles with a variety of courses. Here it features over 50 vehicles just to race with your competitor.
In addition, it comes with real-time multiplayer, tons of tracks customizable vehicles, and much more in a row.
You will get over 300 career events, 1100 challenges along with a plethora of limited events that change time by time.
Here in the game, the actual play mechanics are pretty good, while the menu in this Asphalt game is generally bad.
Are you into computer games and looking for a gaming laptop? Check out this guide on the best gaming laptop for under $1500.
3. Critical Ops
Critical Ops is a first-person shooter.
Here the premise is fairly traditional and legendary. In the game, there will be many terrorist threats. Your job in the game is to wipe them out.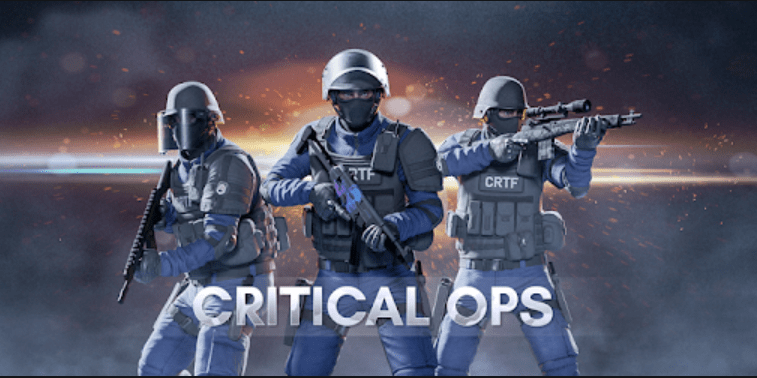 Here you can also play as a terrorist and spread as much violence as you can in the game. It also features multiplayer combat which is similar to other FPS games.
In this game, you will not get any in-app purchases like other games to do so the gameplay will be smooth.
You can also buy customization for your gear along with the character.
No doubt, if you are an action lover and want to challenge others too then this is the best Android Multiplayer game you have got ever.
4. Crossy Road
Here, Crossy Road is an arcade platformer. In the gameplay, you will have to cross various roads and streams without even dying. Your goal is to make it as long as possible.
Crossy Road features a variety of playable characters along with local multiplayer mode.
Here you and your friends can connect to a Wi-Fi network and then you both can start playing the game together.
You can play this funny game with your family and it's a fun way to kill some time. It is one of the best local Android Multiplayer games.
5. The Elder Scrolls: Legends
The Elder Scrolls: Legend is one of the popular and newer card-dueling Android Multiplayer Games.
It comes with a minor version of the MOBA genre as well. here in the game, the work of players is to build and construct decks.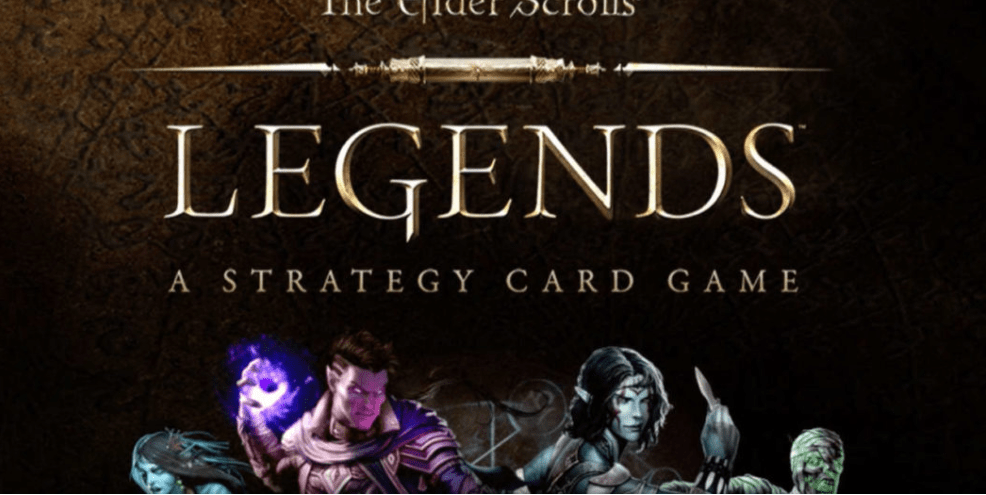 When you will continue to play more cars will automatically unlock.
This game includes a solo campaign along with the up-gradation of the cards. You can play this game alone or with other people too.
When you will play this game, it will almost feel like a faster, bigger version of magic and many more things. Ways this one is a freemium game that you should play in your free time.
6. Modern Combat 5
Modern Combat 5 is another masterpiece from Gameloft, and most probably it is one of the most mainstream shooter games on mobile.
It features tons of content including six playable and customizable characters, campaign mode along with a bunch of stuff just to unlock, and online multiplayer.
Here all the characters can be easily leveled up and improved. In this game, you will get several game modes along with in-game chat so that you can easily connect with your opponents.
This game is too much popular and you will not have to make an effort in finding more people to play with. If you are an action lover then you should have this best Android Multiplayer Game.
7. NBA Live
Most probably, NBA Live is the best and most popular sports game available right now with an online multiplayer option.
Here the game features a two-on-two basketball match with rules turned away down. In the game, you can just shove, steal, and knock your opponents just by playing this game, and you will also get a reward for this.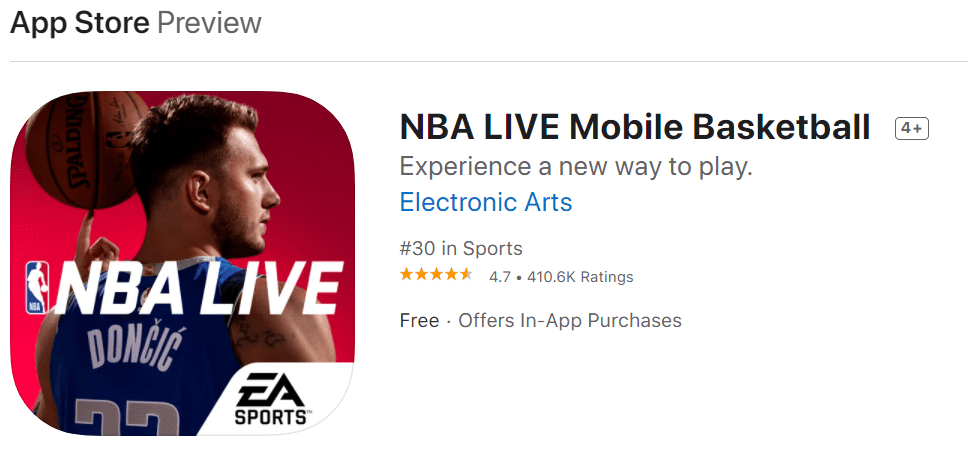 The goal is very simple here, you have to score more like other basketball games.
It features local multiplayer, and online players along with Android TV controller support. The best part is that there will be no in-app purchases.
8. NOVA Legacy
NOVA Legacy is the most popular and the newest game in the NOVA franchise. The first one in the series of NOVA features online multiplayer on release.
Here the game comes with a campaign mode and special events with a special game mode called Special Ops.
As a multiplayer, you can play a deathmatch with character customization and leaderboards. This game is still, so it has room to grow. Overall it is one of the best Android Multiplayer games.
Here, you can download this game from Play Store which will show you the size of 20 MB but don't get fooled here, it takes more space than that.
9. Unkilled
Basically, Unkilled is a first-person shooting game where you will have to kill zombies to survive.
This one is a mission-based game, you will get 150 missions currently available along with weapons to collect and upgrade.
Here the online multiplayer edition is the newer edition but still, this one is pretty good and amazing. You can start fighting with traditional PvP matchmaking.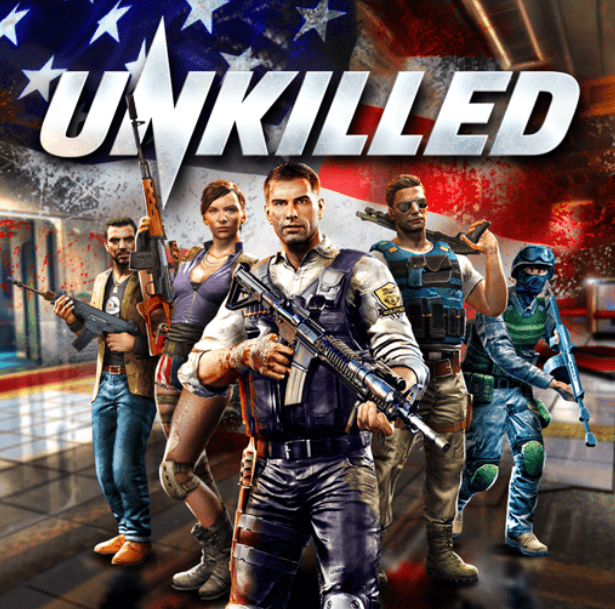 You can also build an army of zombies along with attacking the bases of other opponent players.
Here the mechanics and graphics are up to the mark, and one of the finest Android Multiplayer Games provides top-notch features.
10. Vainglory 5V5
Vainglory 5V5 is probably the best MOBA on mobile. Here you will have to join forces with other players along with putting an effort into taking the base of another team in the game.
You will get the whole battlefield to play with and power-ups to obtain and many more things in a row.
MOBAs are very common and popular in the eSports ring. Here you can unlock 30 characters along with a variety of game modes to play and many social elements.
Or if you want to play with bots then you do that too. Here the decision is yours, most probably the best Android Multiplayer Game with such fabulous gameplay.
Quick Links
FAQs 
🤙 Can QuizUp be played multiplayer?
QuizUp is a multiplayer game in which one user competes against another during seven rounds of timed multiple-choice questions of various topics. There are over 1,200 total topics available to users to choose from, and all the questions are voluntarily submitted by content contributors.
🤷‍♂️ What is the hardest multiplayer game?
These are the ten hardest online multiplayer games, ranked. 1 EVE Online. 2 StarCraft II. 3 Dota 2. 4 Counter-Strike Series. 5 Rainbow Six Siege. 6 Player Unknown's Battleground. 7 Slither.io. 8 Call Of Duty: Warzone
🙋‍♀️ What is local multiplayer?
Local multiplayer means the ability to play a game in split-screen and/or the ability to play the same game online on different consoles that are connected to the same network.
👉 What is a good 2 person game?
Chess, checkers, and Scrabble have long dominated the board game industry as not only the best two-player board games but also as pretty much the only board games that can be played by two people.
Conclusion
Finally, you have got the list of best Android Multiplayer Games to play in 2023.
Now challenge your family members and friends at getting in a PvP match, all these games are easily available on Google Play Store.
Feel free to add more games, if you have any other best Android Multiplayer Games right in the comment section.
Share this post with your family and friends on all trending social media platforms.