With so many great applications and games coming out for android wouldn't it be amazing if you can download all these apps and games on your computer and play them right away? Also a lot of the graphics intensive game require you to have a really high-end smartphone for a good gaming experience. So if you are someone who does not want to invest in a new phone but also wants to play all these amazing android games, you do exactly that with this software called Bluestacks.
Bluestacks basically allows you to download any android application or game and run it right on your computer. One more added advantage of having an android game run on your computer is the screen size. Having a bigger screen only makes the gaming experience that much better. Also, Bluestacks does not require you to create an account or pay anything and you can just go to their website and download the software right away for free.
Steps on – How to Download and Run Bluestacks on Windows 7
To install Bluestacks click on this link http://www.bluestacks.com/
Now that you are done downloading the file, click on the file to install it.
Clicking on the file will open up a new window on your screen that will guide you through the setup process.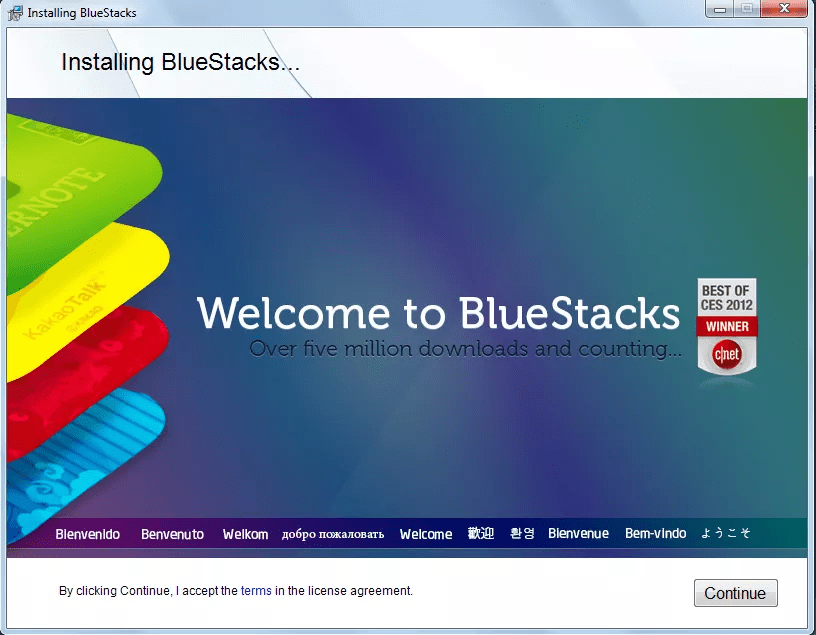 Accept the terms and conditions and click on Continue.
Now, if all the boxes are checked click on Install.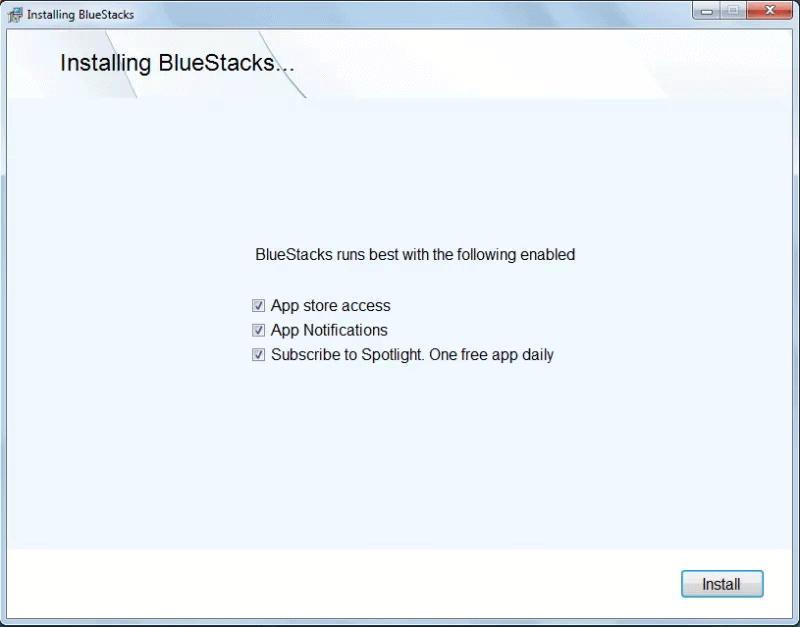 The installation process will take a few mins. Once done open the Bluestack application. You will see a list of Android apps available to download.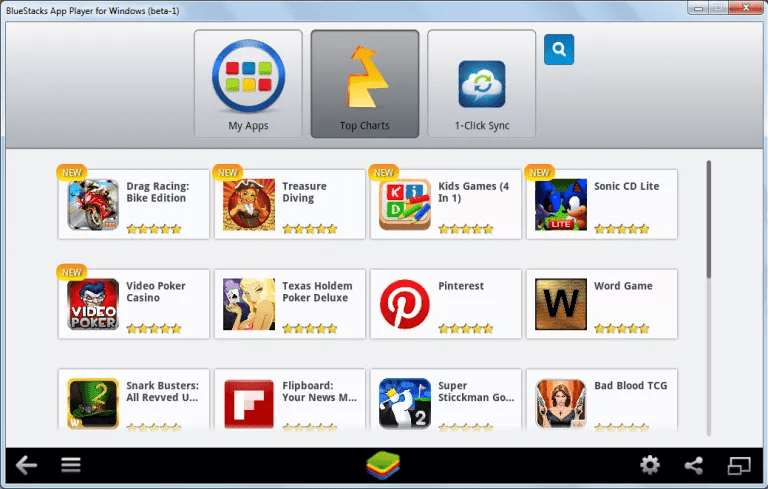 However, if you click on any app, a popup will ask you to enable the App Store.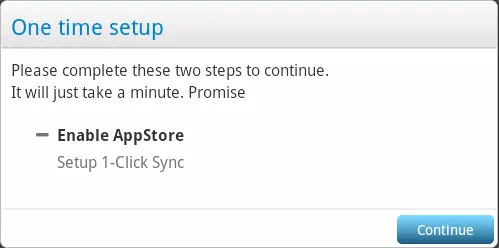 Click on Continue.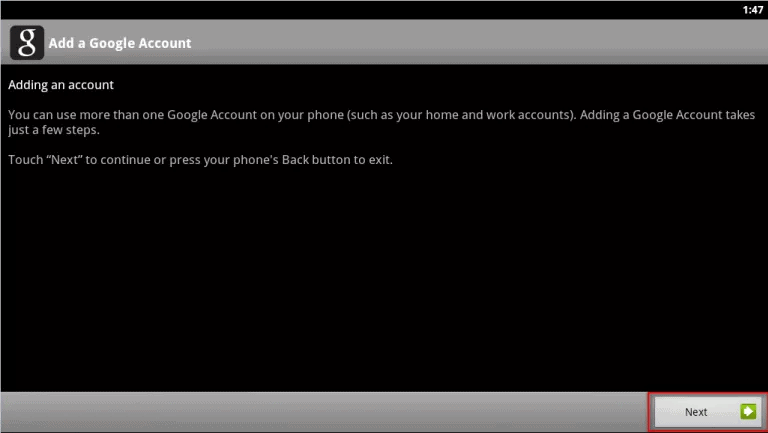 Next Sign Into your Gmail account if you already have one or you can also Create a new one.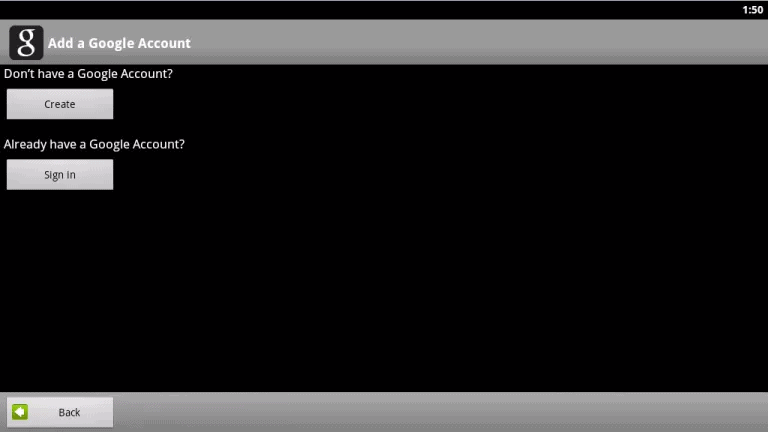 After you are done a signing in, click on Finish Setup.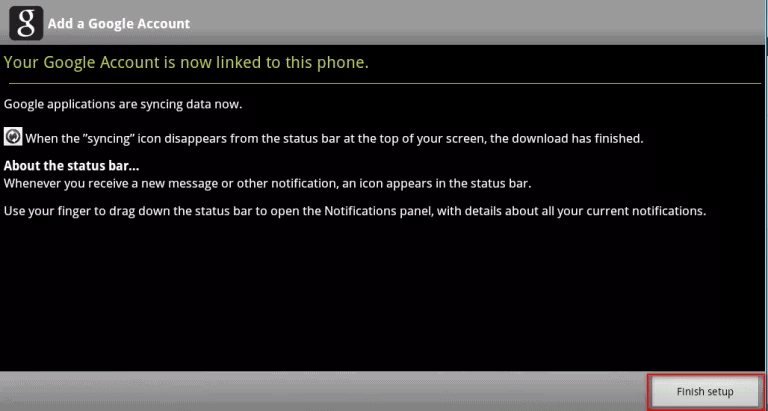 Lastly, you need to Sync your Gmail account with Bluestack.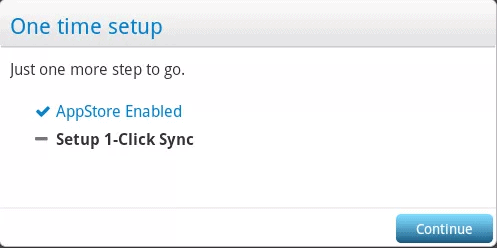 Just click on Continue and you'll be all set to install your first application on Bluestack. To run any application search it on the play store and install it. The videos given below will show you the actual process.
https://www.youtube.com/watch?v=t1etCDpnJ1A
Also Check
Hope the above process has very well explained the process of downloading and running Bluestacks on Windows 7.