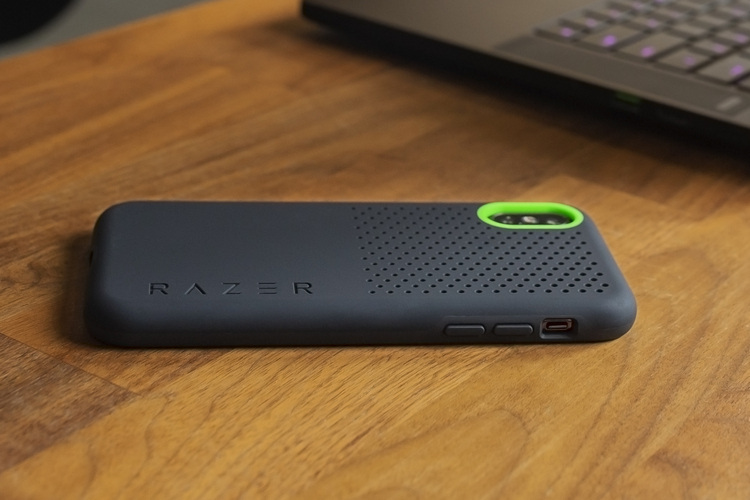 [bctt tweet="Razer Made Gaming Cases for the iPhone 11″ via="no"]
Razer has announced a range of gaming-oriented protective cases for a number of recent iPhones, including the newly-launched iPhone 11, iPhone 11 Pro and iPhone 11 Pro Max. According to the company, the cases feature a brand-new thermal cooling technology called 'Arctech' that uses 'Thermaphene', a proprietary, custom-designed heat-dissipating layer that Razer claims will significantly reduce operating temperatures in smartphones.
Also, read. Redmi K30 Will Support 5G
According to an official press release from the company, the Razer Arctech cases feature a combination of thermally-conductive layers to effectively dissipate heat, allowing for better phone performance and improved battery life. "They have been designed to allow unhindered network connectivity, ensuring smooth gameplay and video streaming as well as working seamlessly with Qi-certified wireless chargers", said the company.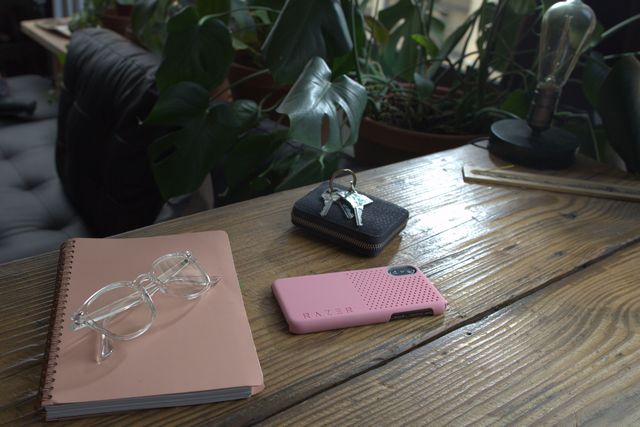 Alongside the latest iPhones, the cases are also compatible with all the iPhone X-series handsets from the past couple of years. They are available in two versions: Arctech Slim and Arctech Pro, both featuring Thermaphene for enhanced cooling performance. Each case will be available in Black, Quartz and Mercury colour schemes. Alongside the cases, Razer also launched a Blue Light Screen Protector that the company claimed is designed to protect users from eyestrain by blocking out the blue light.
Pricing for the Arctech Slim cases starts at $29.99 in the US and €34.99 in the EU, while the Arctech Pro cases have been priced at $39.99 and €44.99, respectively. Razer is also offering an Arctech Pro THS edition, the pricing for which starts at $44.99 / €49.99. The screen protector has a $39.99 USD / €44.99 price-tag. All the products will be available for purchase from October 10 on Amazon and Razer.com
Let us know what you think. Share your thoughts in comments and also follow us on Instagram.