Now, along with Samsung and Htc, Sony is also getting charged up for Mobile World Congress 2015. Sony too joins the teaser party and teases its next generation for Z series tablets, the Xperia Z4. Sony teased the Xperia Z4 on Twitter, in a tweet with Hashtags #Xperia #SonyMWC.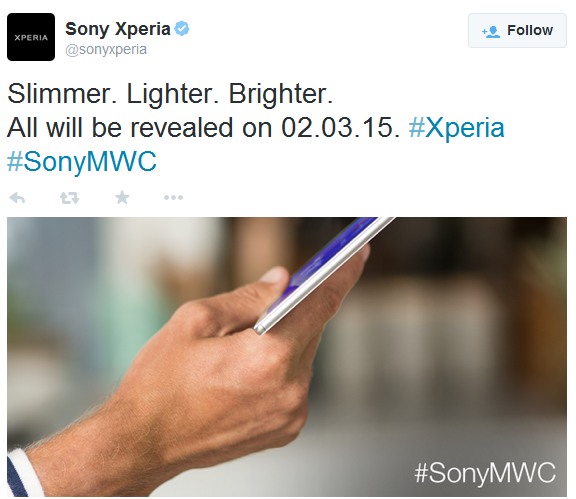 As per the leaks, the new Z tablets i expected to comes with a 10 inch 2K Display. This tablet is also expect to pack latest fast processor, industry leading battery performance, and much more latest specs. The company describes it as "stunning 2K display," "the latest ultra-fast processor," and "industry-leading battery performance." Xperia Z4 is expect to be a premium lightweight tablet that will offer seamless performance and unrivaled entertainment.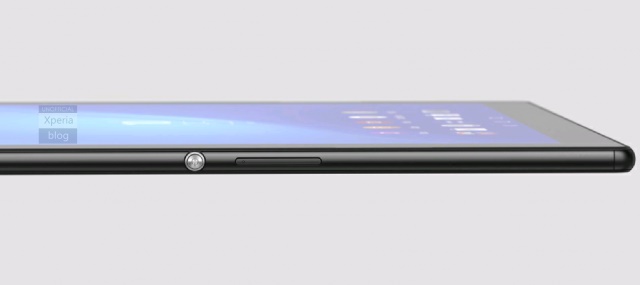 The other details will be reveled at Mobile World Congress 2015, which is on 1st March 2015 in Barcelona. Along with Xperia Z4, other flagship phones, Samsung Galaxy S6, S6 Edge, Htc M9 and a new Flagship Lumia, are also expect to be unveiled.
Have anything to add to this story ? Feel free, and share it in comments.