In this post, you will find the best Nintendo DS Emulator For Android for the best gaming experience.
Nintendo DS is a handheld dual-screen gaming console that was developed and released by Nintendo. The gaming console was launched back in 2004 and has ever since been heavily praised by the gaming community for its easy to understand mechanics and support for a wide variety of games. Now if you were an NDS fanboy like me who wants to relive those good old days or want to just see what all the fuss was about back in the day, there is a very simple way you can play a lot of the NDS game right on your smartphone.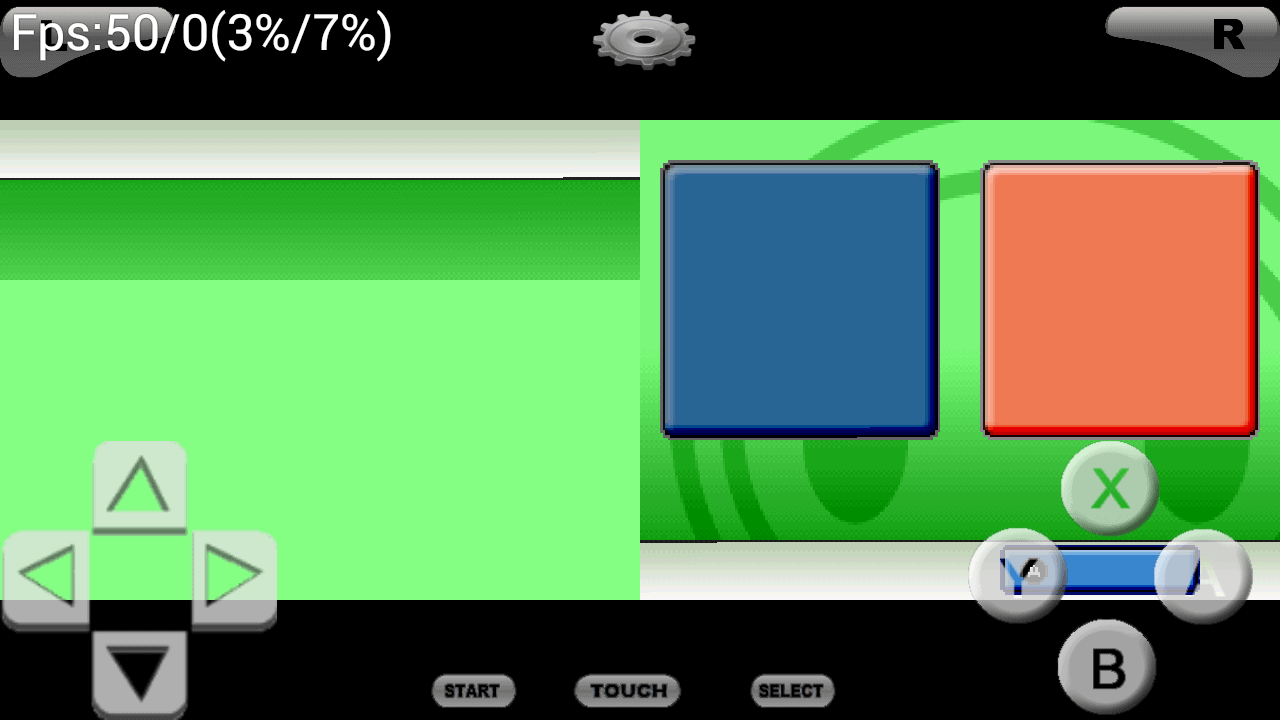 So how it works is you just need to download an NDS emulator on your smartphone, which is why we provide you with a list of the top 5 Nintendo DS Emulator For Android you can download right now:
Top Nintendo DS Emulator For Android – NDS Emulator Android
1. NDS Boy:
This is by far the best NDS emulator you can download as of now. The emulator supports a wide variety of games, has an easy to use interface and is also pretty fast and efficient. Do keep in mind however that all these emulators will require your phone to have at least 2 Gb of RAM. The NDS boy comes loaded with some amazing features like an external gamepad support, support for quick save for your current game and also lets you customize the controls to your liking.
2. Free DS Emulator:
At number two we have a Free NDS emulator. Now, this emulator right here might not have a lot of name to it but believe me when I say allows for the smoothest gameplay experience.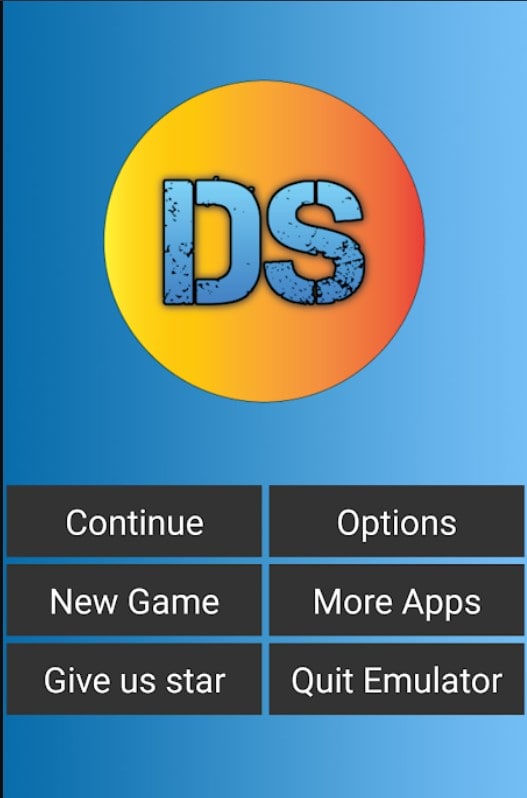 Now talking about the features its support dual display stands out among the rest as it gives you that NDS vibe. It also allows for the merging of screens. It also allows for saving your game's progress along with gamepad support like any other emulator.
Note: Remember to turn off the Wifi/ Phone data before you launch this emulator as it has a lot of ads that can ruin your gameplay experience.
3. NDS4 for Android:
Next on the list we have NDS4 for android. Though this emulator was one of the first emulators released it is still going strong.

The emulator, when compared to others, might be a little slow but does not mean it can play your favorite NDS game with ease. NDS4 has been download millions of times by users and is, therefore, one of the most downloaded emulators of all time.
4. Retro Arch:
Now if you want to try games not only for the NDS but also a PSP and NES this emulator lets you do just that.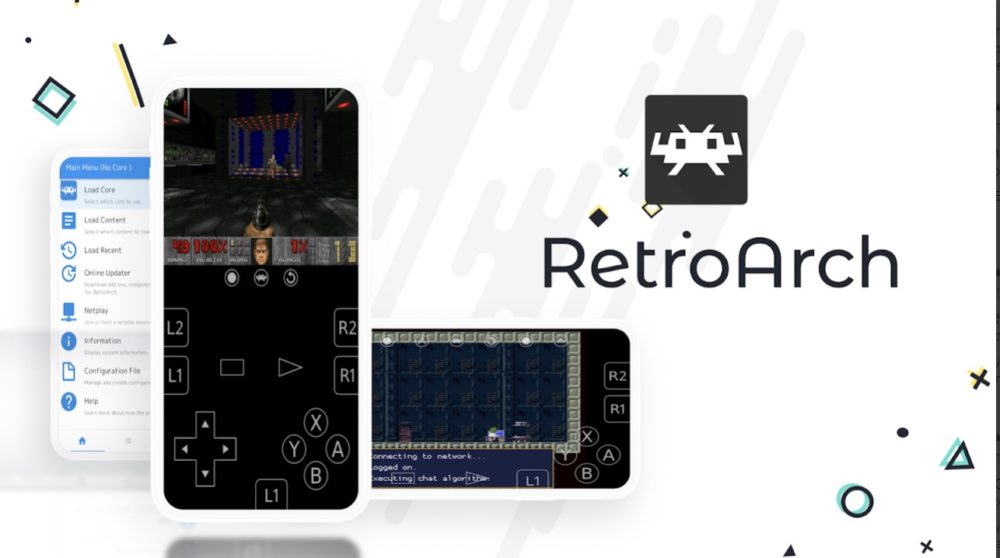 With DS core provided for this emulator is by Demune which is why all the games run super smooth on this NDS emulator.
However the only downside to Retro Arch are all the complex settings included like frame rate and render type, so unless you know what you are doing I would not recommend you to interfere with the settings too much.
5. DraStic Ds Emulator: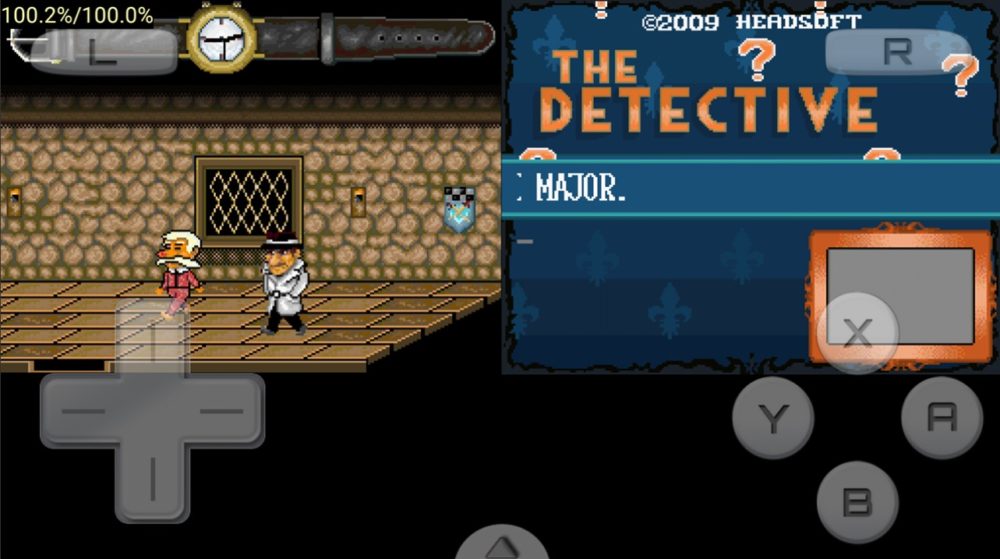 Apart from being one of the fastest emulators on the market right now it also sync's and saves your progress in the cloud like google drive. This helps if you change phone's you do not need to worry about starting your game all over again from the start.
Do keep in mind though that DrasTic is a paid app. The app is paid because it has some amazing features like support for enhancement of the game's 3D graphics to 2 by 2 times their original resolution, support for external controllers.
Also Check
Conclusion: Top Nintendo DS Emulator For Android 2023
Therefore all the above mentioned top Nintendo DS Emulator For Android are the best option for Nintendo game lovers. You can easily take advantage of these free Nintendo DS Emulator For Android and download from the link given above.
Hope this post offered you enough information on Top Nintendo DS Emulator For Android.