In this post, you will find the 10 Best CPU Overclocking Software of 2023.
When you buy a computer, the computer's CPU comes with preset factory options to run at a certain maximum speed. This clock rate decides how many operations are performed per second. But you are not limited to this clock rate.
There's a way that this clock rate of the CPU can be tweaked to increase the performance of the CPU. You can make changes in the BIOS of the system forcing the CPU to perform at a higher clock rate thus increasing the performance.
Best CPU Overclocking Software of 2023
We have explained what overclocking is in the next topics, we will first look into a few software that allows overclocking. Here is the list of the 10 best CPU overclocking software that has been used and is trusted by everyone.
This list is not according to any rankings but it consists of the top overclocking software present for you. Let us discuss each software in a bit more detail.
MSI Afterburner
EVGA Precision X
CPU-Z
GPU-Z
Intel Extreme tuning utility ( Intel XTU)
AMD ryzen Master
Sapphire TnXX
HW monitor
CPU tweaker 2.0 
NVIDIA Inspector
1. MSI Afterburner
Here is software to overclock your GPU (Graphics Processing Unit). If you are looking for GPU overclocking then you should take a look at the MSI Afterburner, It is one of the best software available.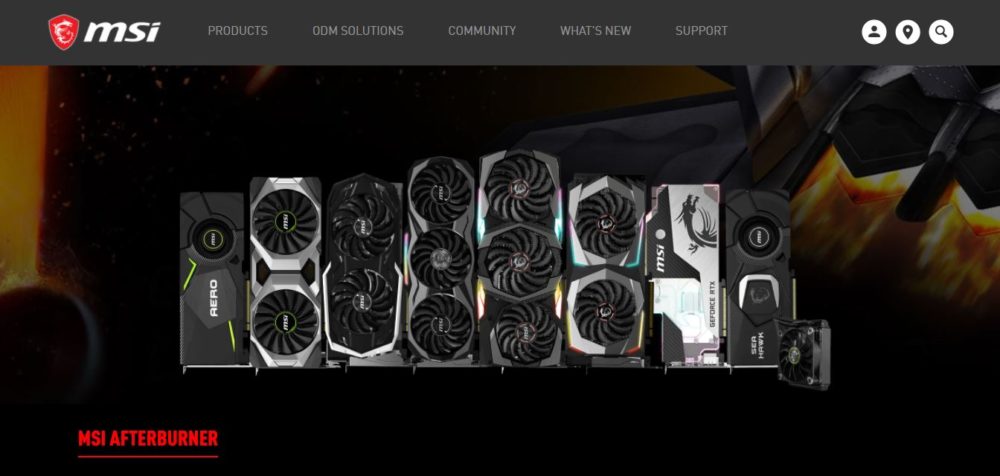 You make me think from the name that this software is only compatible with the MSI GPUs. That is not true at all. You can overclock GPUs from MSI, EVGA, and even Nvidia with the help of this amazing software for Windows PC.
This overclocking software lets you enhance the gaming performance, create a custom fan profile, and record game videos without any difficulty. The software is free for everyone to use. We will highly recommend you to check this software if you haven't already.
2. EVGA Precision X
If you want software that can help you overclock your CPU, GPU, and RAM, then you should take a look at the EVGA Precision X by EVGA.
This is the best GPU overclocking software that is the go-to place for every gaming enthusiast to resolve gaming performance issues. This software has a pretty modern user interface which is easy to use as well.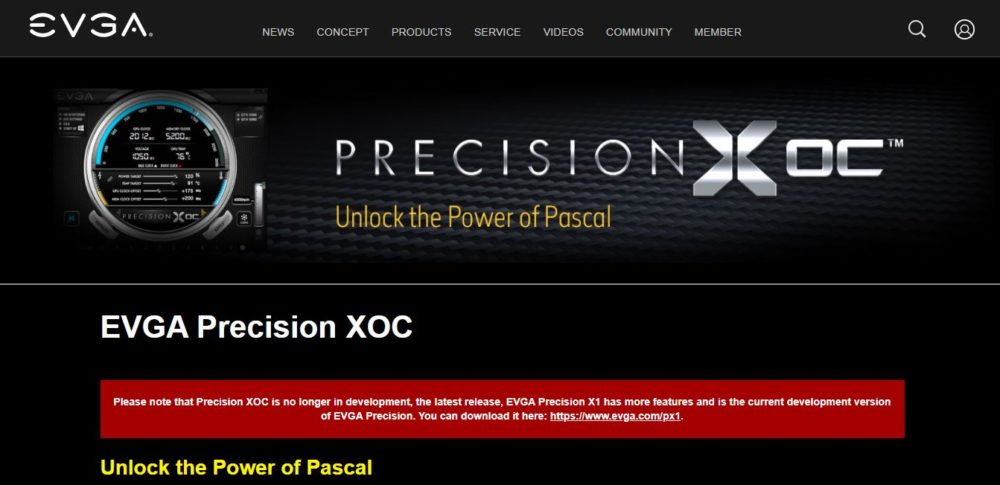 You can easily edit the systems' memory clock and can create up to 10 profiles. EVGA is easily one of the best software to go when it comes to GPU overclocking.
3. CPU-Z
Now, you might have seen this tool in a lot of reviews due to its size and usefulness. But what most people don't know is that this tool can be used to overclock your CPU. This tool does not have the best user interface when compared, but it does the job pretty well.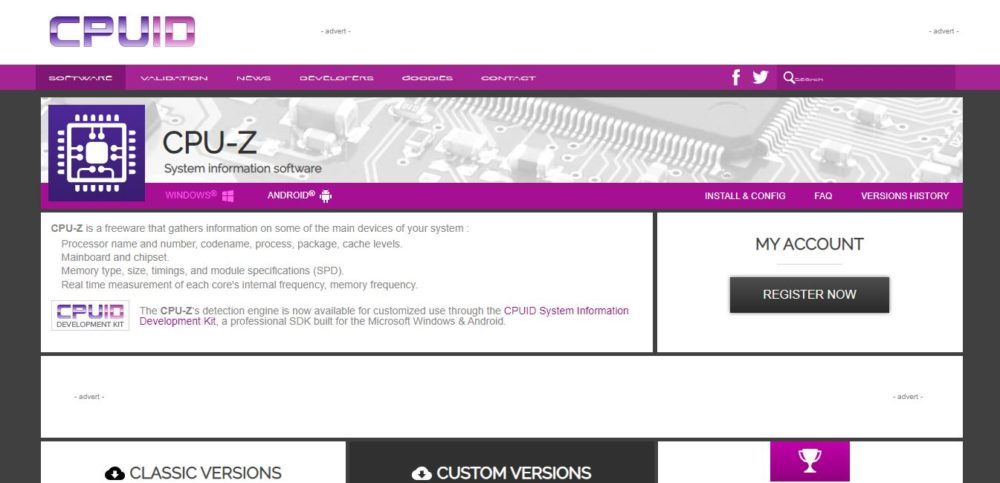 CPU-Z specifically aims at enhancing the performance of the CPU. The motherboard, cache, and voltage levels are constantly kept in check.
4. GPU-Z
As the name suggests this software is for overclocking GPUs from the creators of CPU-Z.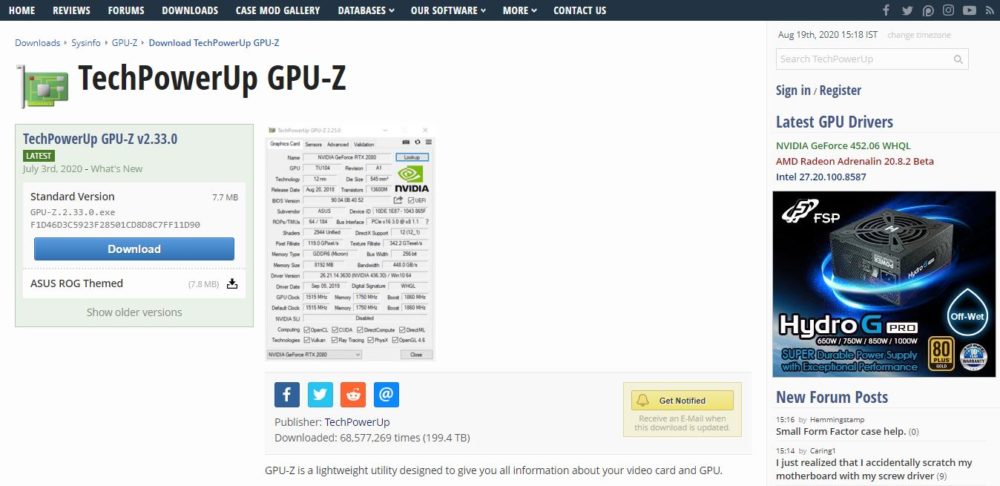 The tool supports a lot of GPUs. GPU-Z aims to enhance gaming performance by keeping the details like GPU temperature, memory size, and memory clock in check. This is one of the must-have CPU Overclocking software if you are interested in GPU overclocking.
5. Intel Extreme tuning utility (Intel XTU)
The Intel Extreme Tuning Utility (Intel XTU) as the name suggests is only compatible with overclocking CPUs from Intel. Also, it does not support all the CPUs due to certain limitations. But it is a great choice if you have an Intel CPU and are looking to overclock your CPU.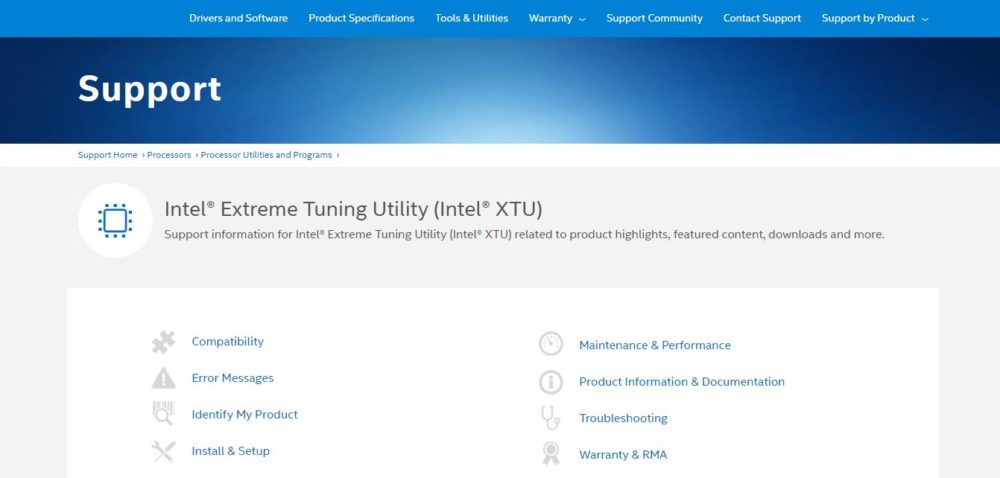 6. AMD Ryzen Master
If you are using an AMD Ryzen processor then this software is for you. AMD Ryzen Master is an amazing tool to overclock your AMD Ryzen CPU to a higher clock speed.
With this tool, you can effortlessly change factory settings, and customize the processor clock, and voltage settings. Since it is developed especially for the Ryzen series, it should do the job pretty effectively.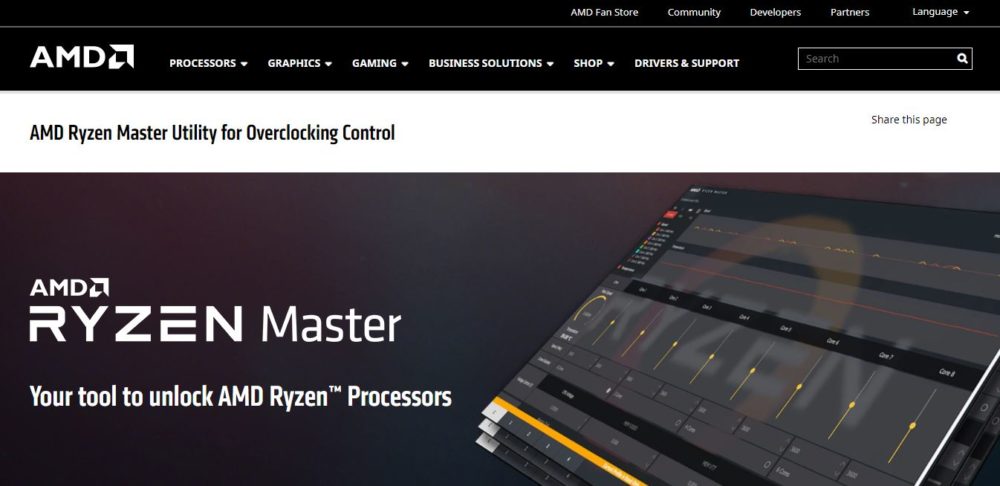 In addition to this, AMD Ryzen Master comes with some highly advanced features to get an insight into the PC's real-time performance.
7. Sapphire TriXX
SAPPHIRE TriXX is a great tool for those of you who are looking to overclock your Sapphire GPU. This tool only supports some of the GPUs from SAPPHIRE.
So if your GPU is not the one from their list, then you should skip this one on the list. You can check that from their official website or blogs if your system supports this software.
8. HWMonitor
When it comes to CPU overclocking software, HWMonitor is one of the best software out there. HWMonitor monitors the temperature and fan speed of every component of your PC.

In addition to this, it has one of the most user-friendly interfaces that even beginners can use with ease. It's one of those CPU overclocking software where the User interface remains as clean as possible.
9. CPU Tweaker 2.0
Next up on the list, we have the CPU Tweaker 2.0 which comes in a tiny package but does the job pretty effectively and efficiently. CPU Tweaker 2.0 is a lightweight but power-packed utility that overclocks and optimizes the performance of your processor.
Further, the features such as the integrated memory controller help you adjust the memory timings and monitor the performance of the processor.
The CPU Tweaker 2.0 as the name suggests, can overclock your processor to improve the performance of your machine. This is one of that must-try software if you are a computer enthusiast. Easily gets into our top picks due to its sheer size and lucid interface.
10. NVIDIA Inspector
This is one of the best overclocking software for NVIDIA. It can take your gaming experience to another level by analyzing and informing you about the graphic card status.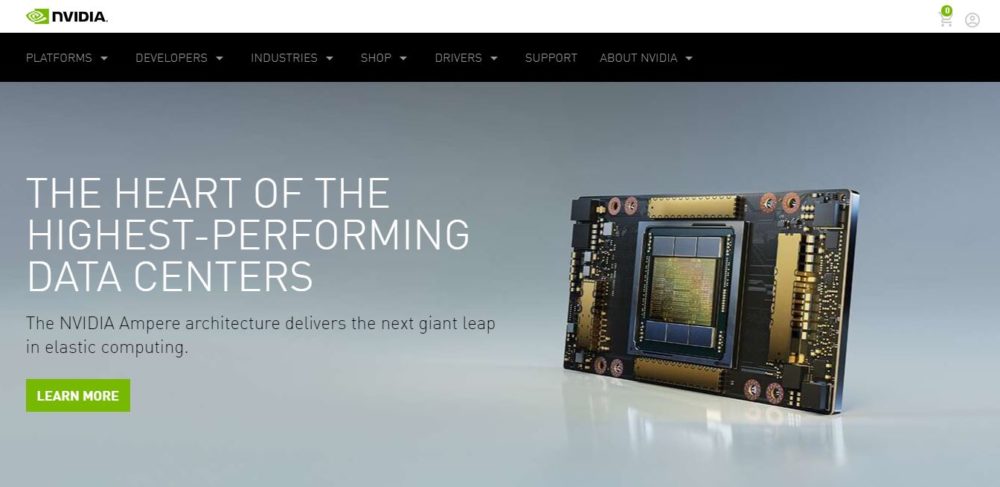 It helps you tweak options like  GPU clocks, memory clocks, temperature, and other vital factors that affect the gaming performance of your PC. It is a tool that offers a user-friendly interface. A fantastic software to check out if you are using an NVIDIA system.
Why Overclocking?
Overclocking is the process of increasing the clockwork rate of either the CPU or GPU, in turn, increasing the performance.
Increasing the clock rate increases the number of operations performed per second, but also produces heat. This overheating can be taken care of by cooling systems.
Sounds pretty sweet right? But wait there's a catch. Once you start overclocking the CPU then its preset values the system starts heating. The heating can be cooled down by adding a cooling unit to the system.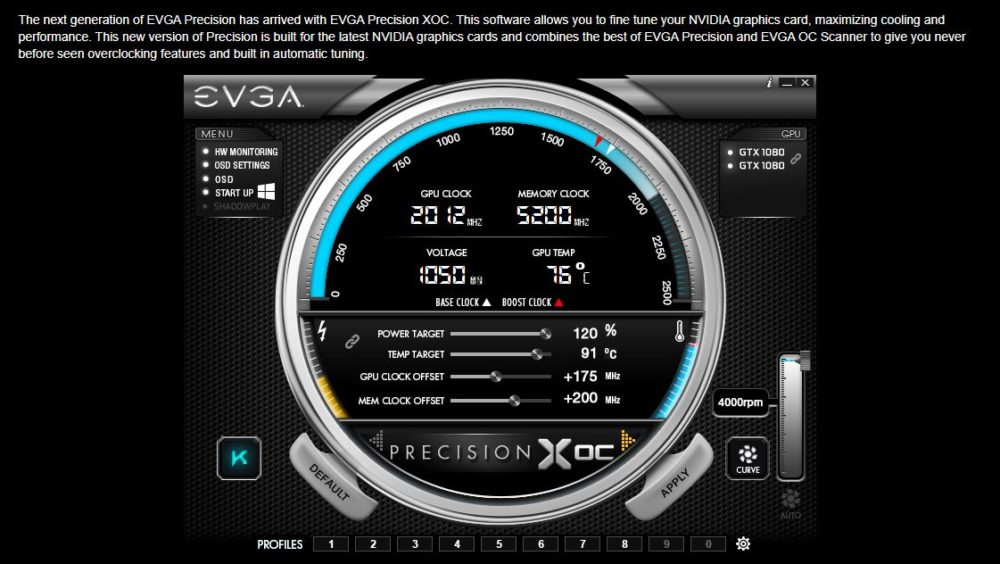 But that's not all, an overclocked system can malfunction, restart itself or sometimes physically damage the system.
Can You Overclock & Should You Overclock Your CPU?
The first question can be answered in multiple ways – Yes and No.  Most processors that are available in the market come with a locked multiplier and prevent the user from tinkering or messing with the clock speed.
So, it is to be noted that if you are interested in changing the values of the CPU for better performance, there are many processors available that let the user do it. Intel and AMD both offer processors with overclocking abilities.
Just make sure you get the one that allows you to overclock. Intel series with a K in the model and AMD ryzen models usually allow you to overclock.
Overclocking usually is associated with building a high-end spec CPU to run games or high-resolution editing work. You will need an additional cooling system when you're thinking about overclocking.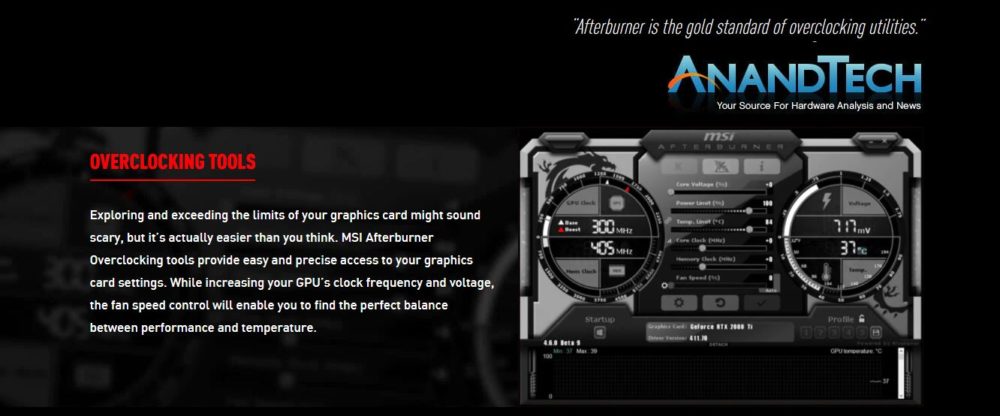 And as you purchase your CPU ensure that you get overclocking-friendly hardware components, or else you won't have many options to tinker with.
When it comes to should I do it or not, It is better to ask for what purpose are you using the system. Most of us use a system to run Microsoft Office, JavaScript, and browsing. Today's CPUs are fast enough and designed with enough speed to blaze through these daily activities without a hiccup.
So, you might ask what's the purpose of overclocking if it doesn't make any difference in my daily activities? Overclocking was usually done by gamers and computer enthusiasts to ensure their system is making use of all the power it has.
This helps them run high-end games without any lags or frame drops. But most modern gaming CPUs are equipped with better GPUs to ensure the smooth running of these games. Another tip if you're looking for a boost in your CPU performance can be by using solid-state drives (SSD).
What are the Drawbacks of Overclocking?
So now we know the advantages are to straight-up boost the performance of the CPU. Nothing comes without a cost right? For starters, overclocking voids the warranty from the manufacturer.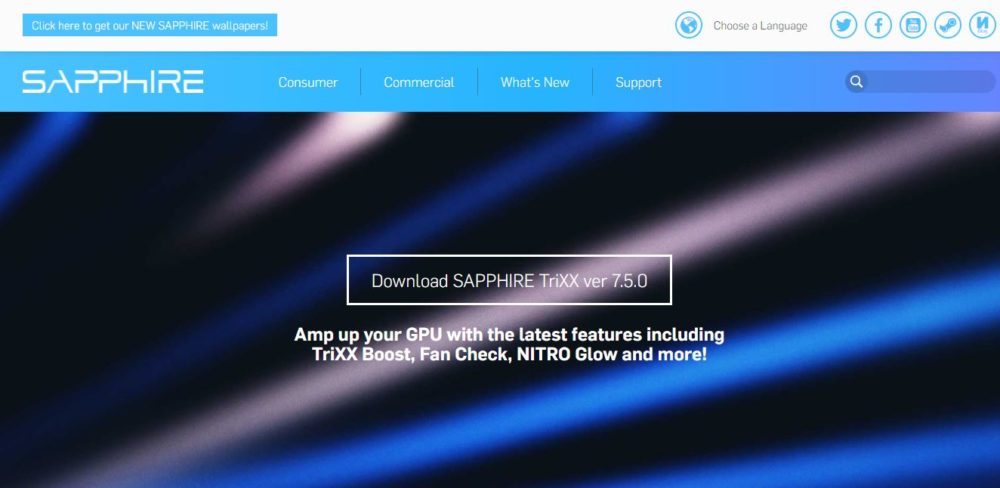 The CPUs heat will start increasing as you overclock. If a proper cooling system is not provided then the increasing heat may damage the motherboard permanently. Sometimes the system can get into a constant reboot cycle due to system errors.
How to Overclock?
There was a time when overclocking CPUs was something only a hardcore computer enthusiast would think of, but as time flies it is quite simple now.
In 2023, overclocking is as straightforward as it comes. Once you get to know how to overclock and how you can safely execute it without harming your system, it is rewarding. You can get a performance boost almost at no cost if you properly execute it.
Now let's get on with the overclocking stuff, how it is done, and how you will know if the performance has increased or not. First, before beginning to install and use some kind of benchmark software.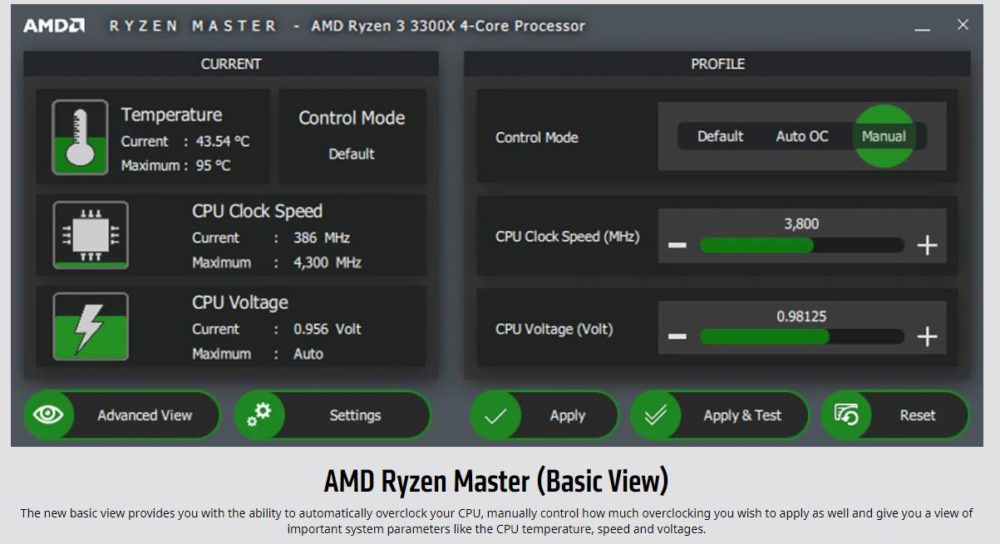 With some baseline benchmark numbers, we will have something to work on. Once you are done with it, now it is time to get overclocking software.
Get one that is suitable for your system, make sure your model is supported by the overclocking software.
This is where we will suggest taking it slow and patiently starting to increase the values. I repeat don't go overboard. Slowly test out the levels you are in and check the benchmark software to see the performance boost. 
Quick Links
FAQs | Best CPU Overclocking Software
🤙 Is it safe to overclock your CPU?
Yes, it is completely safe to overclock your CPU as overclocking just increases its clock rate and speed.
❓ Is it free to overclock your CPU?
Yes, the majority of the overclocking software available is free to use.
🙇‍♀️ Can you overclock cp by using the software?
Yes, you can easily overclock the CPU by using overclocking software.
Conclusion | Best CPU Overclocking Software 2023
Now that we have already seen all the best CPU overclocking software, you can easily choose the one which works the best for you.
All of the software mentioned above are the best ones to overclock your CPU and increase its clock rate. Depending on your device and overclocking requirements you can decide on the best overclocking software for you.
Hope you liked this Review on Best CPU Overclocking Software of 2023.